You only get one chance to make a first impression. You've heard it a million times, but it's true. And while a first impression may get you in the door, how you present yourself to the world each and every day after is what matters in the long run. And guess what matters the most? The details! They are what the world notices, but what we so often fail to focus on for ourselves.
Here at Woodfield Laundromat Express, we are all about the details. It's how we conduct our business, and it's how we built a reputation for having the best wash and fold laundry service on Long Island.
Details may seem small, but they are a big deal in our book. So, we compiled a quick list of top "to do" details that are often overlooked. Do the details, people. It will make a difference.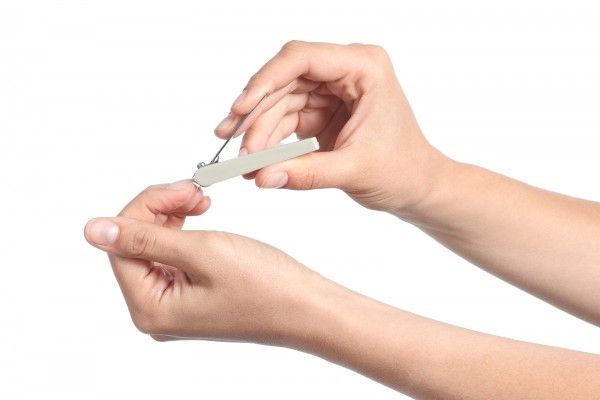 Check your nails. Nothing says "I don't have my act together" like nails that aren't up to snuff. We applaud the effort it took to get a manicure, but ditch the polish once it's looking less than slick. On men, overgrown nails in need of a trim can send the message that you aren't on top of your game. Neat and tidy nails say "I have discipline." And disciplined people get the job done.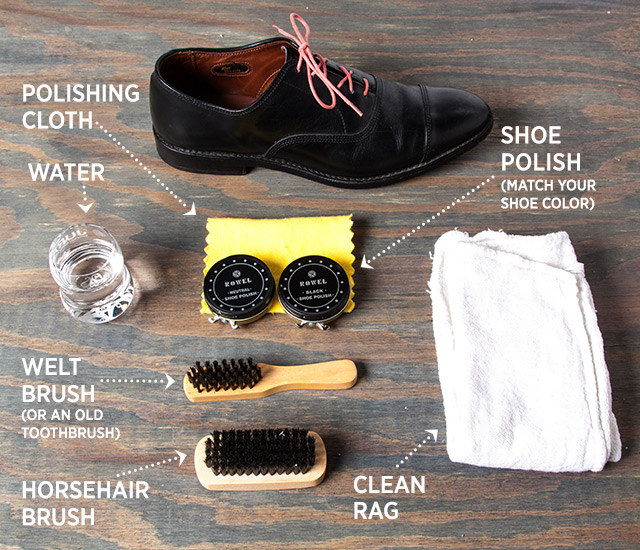 Check your shoes. Not everyone can afford the best shoes money can buy. We get it. But with a little effort, you can keep whatever shoes you CAN afford looking their best. Polish shoes regularly to give them a good-as-new shine, and to remove visible scuffs. This is a great habit to foster and can easily be done at home, with just a few supplies. Take worn down heels to a cobbler for repair. If leather is ripped or torn beyond repair, it's time for an upgrade.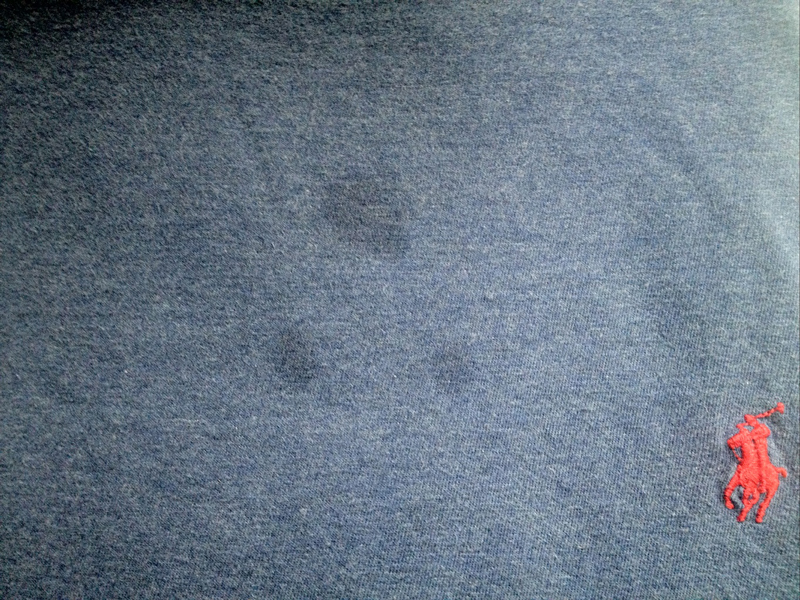 Ditch clothes with stains. Even the world's best dry cleaner or laundromat can't remove every single stain, every single time. When items have persistent stains that won't come out after repeat washing, even by a professional, it's time to say goodbye. Sidenote: It's always best to check with your professional laundry service first, to see if they can work their special stain-removal magic. But if not…to the garbage it goes.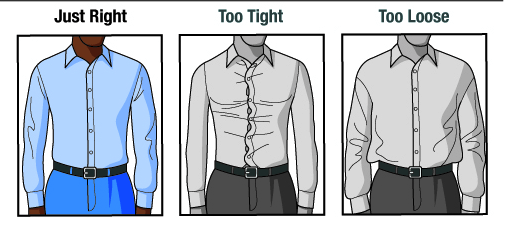 Fit really, really matters. Find a good tailor you trust, and become a regular. Hemming pants, adjusting straps, and other regular services can ensure you look great in the clothes you buy. Yes, there's an extra cost, so factor this into your clothing budget. These little tweaks should be non-negotiable. That awesome outfit will look much better if it looks like it was made for you.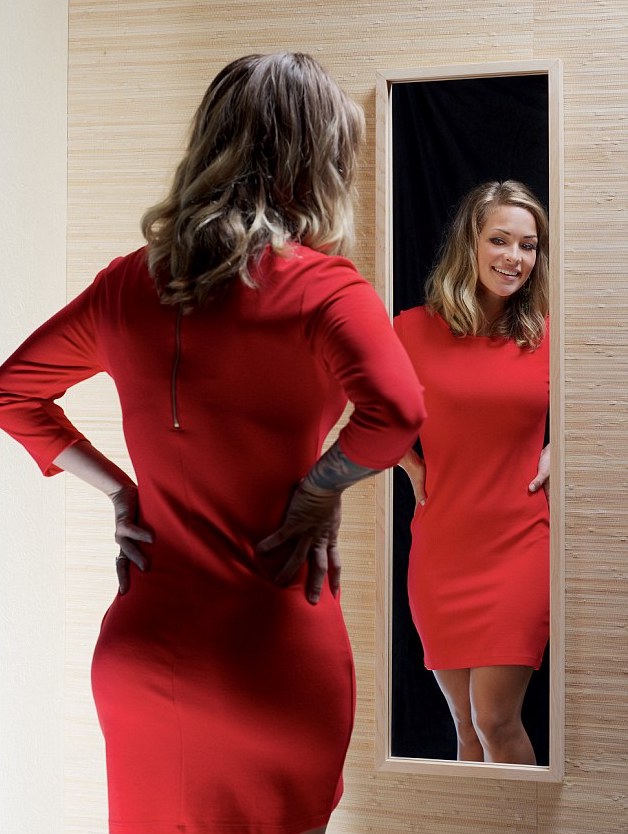 Buy for the body you have, not the body you want.  Let's be honest, we've all done this. We know that top will look amazing after you lose ten pounds this month like you are planning. Do yourself a favor: If it doesn't fit TODAY, don't buy it. If you own it, you may be tempted to wear it even if it doesn't fit. Save your money, only buy things that work on your body now, and reward yourself with that top when the pounds are truly gone.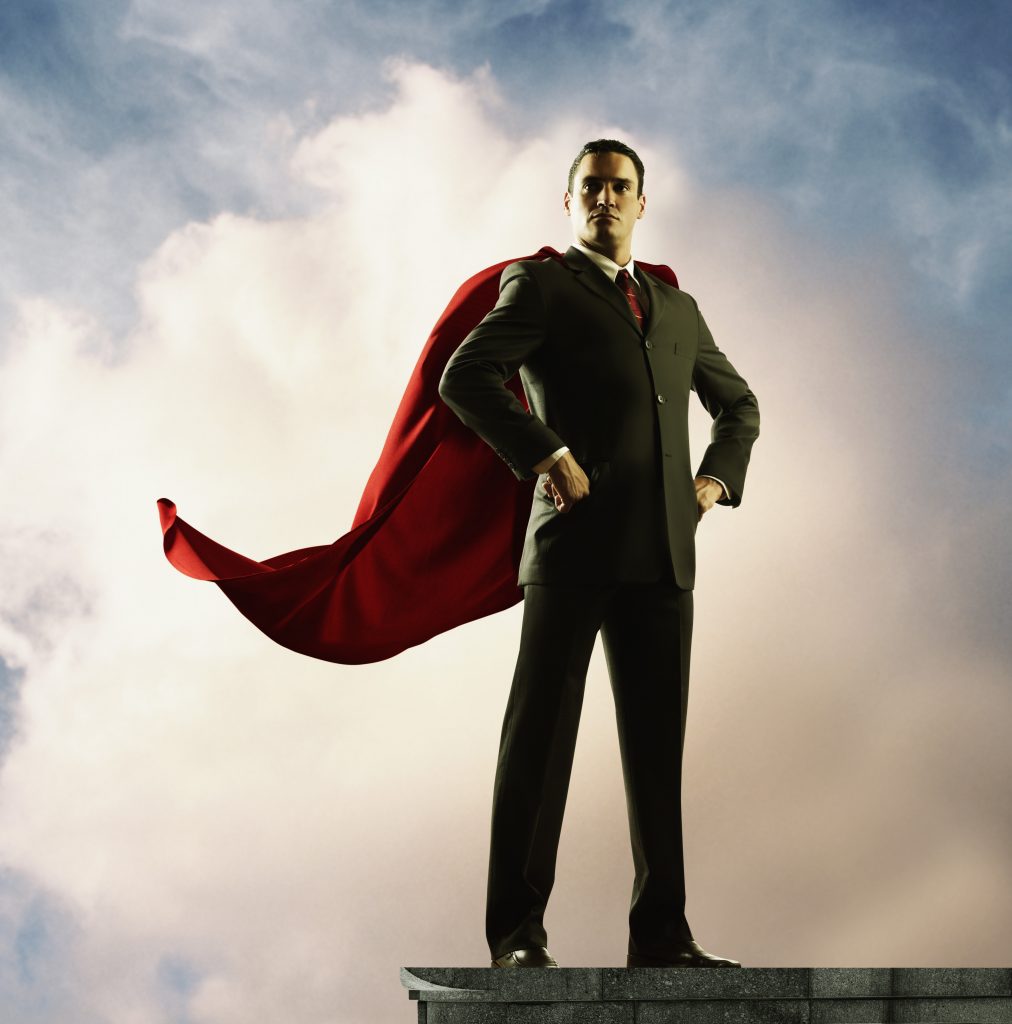 Use a wash and fold laundry service, like ours. Fresh-smelling, wrinkle-free clothes are the hallmark of an attractive, confident person who exudes style. We are laundry care professionals and we definitely do the details. No rumpled fabrics on our watch – We fold clothes directly from the dryer the minute they are done. It really makes a difference when your clothes are handled by a focused professional, whose only goal is to return your laundry the cleanest and sharpest you've ever seen it.
If you live in Nassau county, hand over your laundry care to us. We offer free pickup and delivery seven days a week including all holidays! Click here or call us at 516-418-2112 Ext. 0 by 10am to schedule same day pick up. We'll have your laundry washed, dried, folded and delivered back to you within 24 hours.