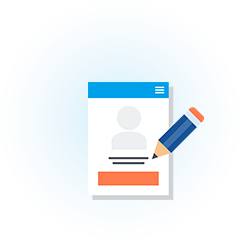 Create a Free Account
Create your free account, add your items, and schedule your pick-up. You can also download our mobile app to help make managing your laundry even easier.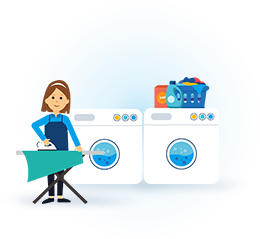 We Collect & Clean
We stop by to pick up your laundry for FREE. Your items are recorded so they don't get lost. Any special washing instructions are noted and separated according to your preferences. Everything is carefully washed, dried and neatly folded.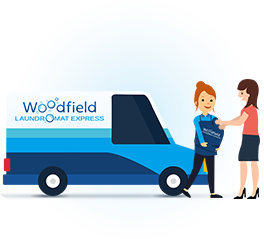 We Deliver for FREE
Your freshly-cleaned clothes are sealed in high-density polyethylene bags, helping seal freshness and preventing outside debris from entering in. We'll send you a text message letting you know your order is complete. Your garments are delivered for FREE in our branded laundry bag.